Pick an eCommerce or Website Starter Package To Get Started.
Recent Website Design & Website Development Projects
NEED HELP GETTING STARTED? CALL (229) 234-0181 & CHAT WITH A PROFESSIONAL WEBSITE DEVELOPER.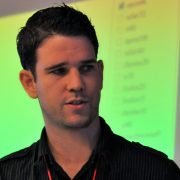 Mark, my favorite part of the website was your Twitter Soda Can. Great work! Cheers!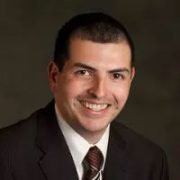 Georgia Web Development has been a key part to our teams success and web page management.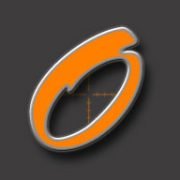 Georgia Web Development helped me achieve my goals of launching a world class, e-commerce, retail business
with over 25,000 products.
Website Design, Website Development, & eCommerce Experts
Video Production & Video Marketing Services
Our 7 Step Website Design / Development Process
FREE Website Design & Website Development Consultations – Project Quotes
We offer FREE expert consultation on website design and website development. We'll gladly share our experience of more than a decade in the industry and we'll do it without any fancy sales pitches thrown in (we promise). Simply use the form below to send us your website questions or request a free quote on your website project. You can even include a phone number (optional) and we'll call you.
Partners & Technologies Used