March 18th, 2015 is National Ag Day. We'd like to not only recognize the abundance provided by American agriculture but make mention of the significant role that modern web has and continues to play in the agricultural industry. A farmer in the field with tablet in hand is no longer a strange sight these days and a fourth generation Georgia Pecan Farm with a bustling eCommerce website is a definite sign of the times.
We've been tasked in the past few months with building a few agriculture industry based websites. It's a great feeling and an honor bringing the best website technology to the Ag industry. We believe we're helping farmers, consumers, and Ag industry manufacturers bridge the communication gap with modern websites and web technology. It's from this experience that we can now say with certainty, agriculture and websites are no longer an odd couple.


National Ag day is the day for producers, agricultural associations, corporations, universities, government agencies and countless others across America gather to recognize and celebrate the abundance provided by American agriculture. As the world population soars, there is even greater demand for the food, fiber and renewable resources produced in the United States.
The National Ag Day program believes that every American should:
Understand how food, fiber and renewable resource products are produced.
Value the essential role of agriculture in maintaining a strong economy.
Appreciate the role agriculture plays in providing safe, abundant and affordable products.
Acknowledge and consider career opportunities in the agriculture, food, fiber and renewable resource industries.

A few generations ago, most Americans were directly involved in or had relatives or friends involved in agricultural-related endeavors. Today, that is no longer the case. It's important that we join together at the community level. Voices, in concert, become a shout that carries the message a great deal further than any one of us can do alone.
There are over seven billion people in the world today. That's over seven billion mouths to feed every day. Show your appreciation for the individuals that make this feat possible on Ag Day.
---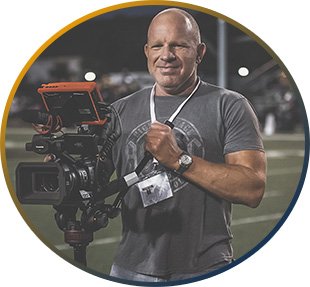 Raised on a Georgia farm & later transplanted into tech Mark D. Hulett is the Senior Website Developer & Designer at Georgia Web Development. His experience and working knowledge of website development and design spans more than a decade.
---
https://gawebdev.com/georgia-web-development/wp-content/uploads/2015/03/nat-ag-day2.jpg
720
1000
markdh1
https://gawebdev.com/georgia-web-development/wp-content/uploads/2020/01/georgia-web-development-logo-2020.png
markdh1
2015-03-18 11:53:42
2020-01-05 15:25:02
Agriculture & Websites... The Not So Odd Couple