eCommerce Software Solutions
---
Partners & Technologies Used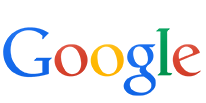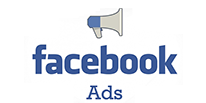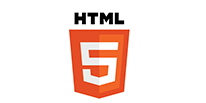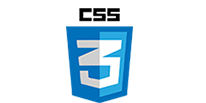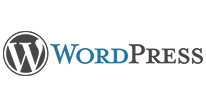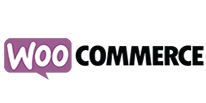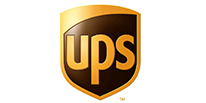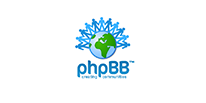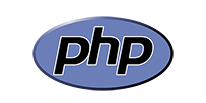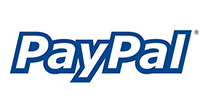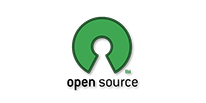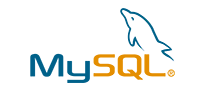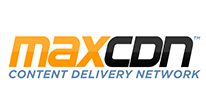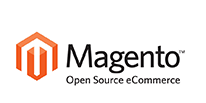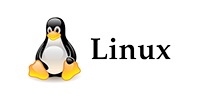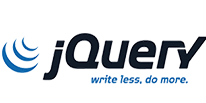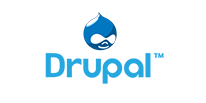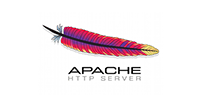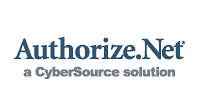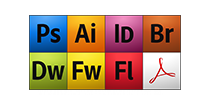 ---
Our Recent eCommerce Website Projects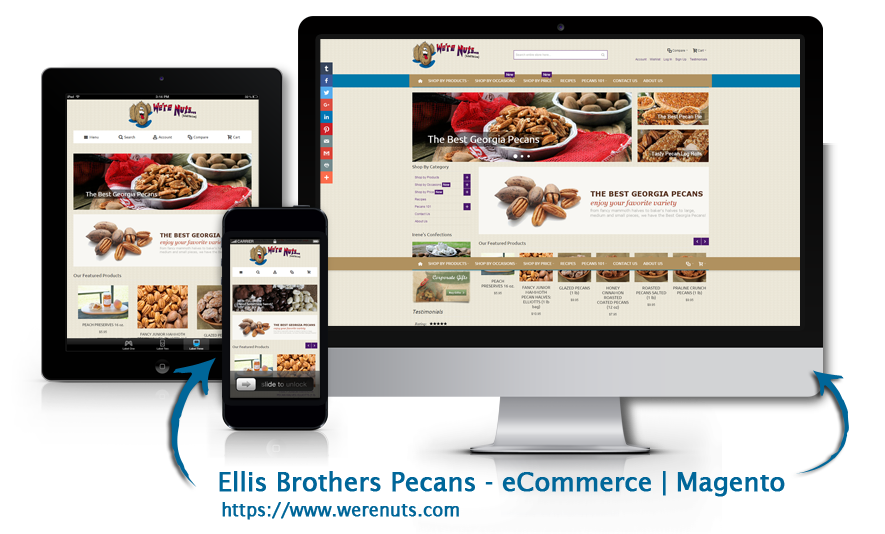 Migrating an existing eCommerce website to a different server and entirely different eCommerce platform is never an easy task.
---
Professional eCommerce Software Solutions
If you're planning on launching your first online web store or simply updating your existing eCommerce site we offer unparalleled assistance in approaching your ecommerce project. Launching a successful eCommerce website takes experience, creativity, knowledge, and eCommerce software expertise. You'll also want to insure that you hire someone who's experienced in mobile device friendly – responsive eCommerce website design.
Georgia Web Development is no stranger to ecommerce software development and webstore design. For years we've been developing, designing, and launching some of the largest and most successful webstores found on the internet.
We are both design and eCommerce software solution experts. We don't just design and develop eCommerce website design packages and leave you hanging. After your eCommerce website launches we're with you every step of the way.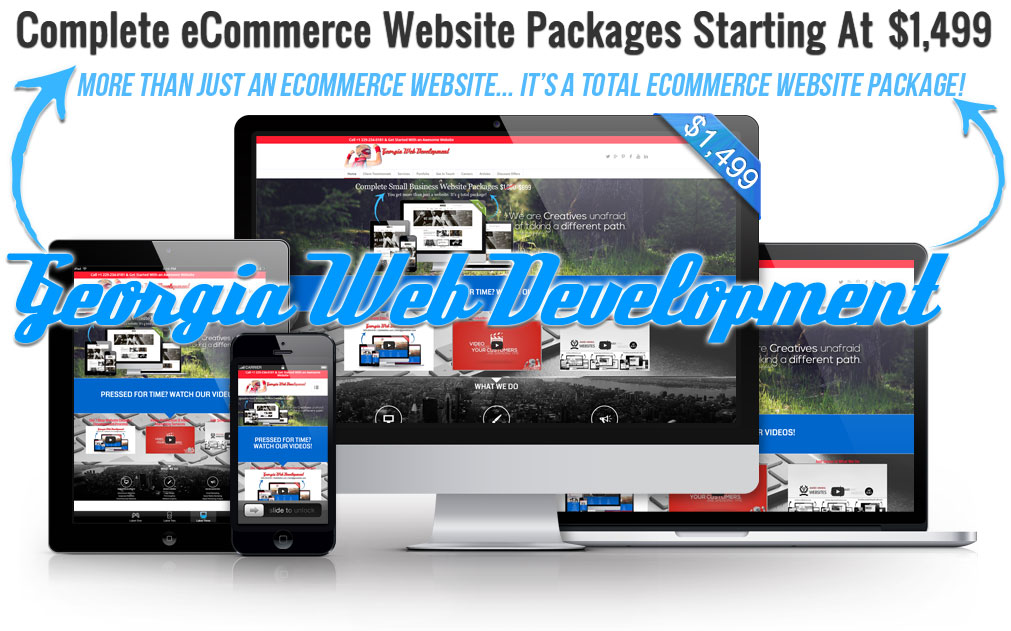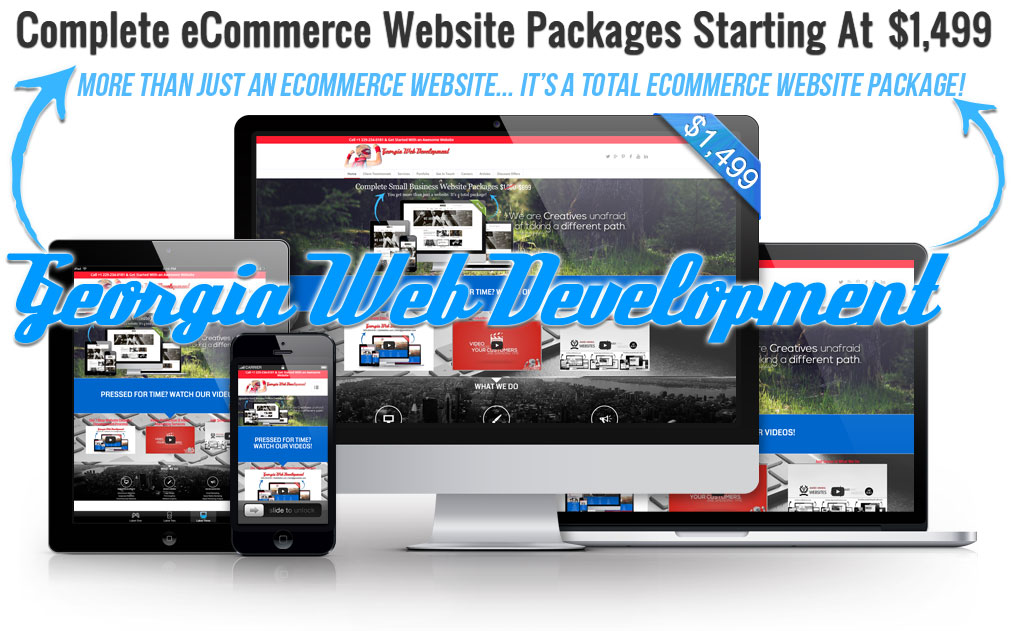 Continued eCommerce Support & Services
Through amazing support and post launch service our goal is to earn your trust and continued business by becoming your greatest ally. More than just another eCommerce software solutions provider we're essentially your greatest cheerleader, a professional partner that's committed to helping you achieve excellence in your eCommerce venture.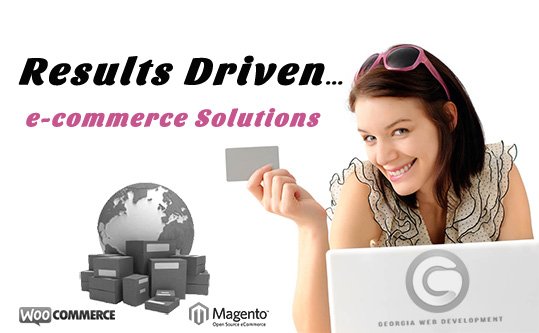 Complete eCommerce Software Solutions
From sales tools and marketing, secure payment processing, shipping and fulfillment, accounting, back-end integration, CRM, SEM/SEO and eCommerce inventory management – Georgia Web Development does it all. Large and small we've built and designed eCommerce websites as simple as 10 SKU (products) all the way up to complex 25,000+ SKU (products) eCommerce websites.
Utilizing both open source and proprietary eCommerce software that's trusted by more than 180,000+ online retailers including industry giants like Nike & OfficeMax our eCommerce software solutions are unparalleled in performance, reliability, and security. We specialize in both Magento and WooCommerce eCommerce software solutions.
FREE eCommerce Software Solutions Consultation
Simply use the form on the bottom of this page to send us your eCommerce website questions. You can even include a phone number (optional) and we'll call you. If you'd like to know more specifically about how eCommerce website costs are calculated be sure to check out the very popular eCommerce website development cost page on our website.
At Georgia Web Development we know first hand the many challenges and decisions that you'll face along the way to establishing a successful eCommerce presence on the web. From choosing the right eCommerce software solutions hosting provider to deciding on the best eCommerce inventory management approach we're here to offer our free expert advice and eCommerce industry knowledge without any fancy sales pitches thrown in (we promise).
Be sure to check out our awesome eCommerce website starter package. It's a complete eCommerce package and it's a great place to start with any size eCommerce shop. It can easily be scaled up as your business grows. Best wishes on your eCommerce venture!
---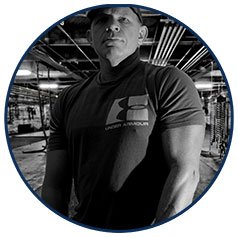 – Mark D. Hulett is an accomplished eCommerce software solutions developer and designer at Georgia Web Development. His experience and working knowledge of eCommerce websites spans more than a decade.
---