Website Design & Website Development Featured Projects
---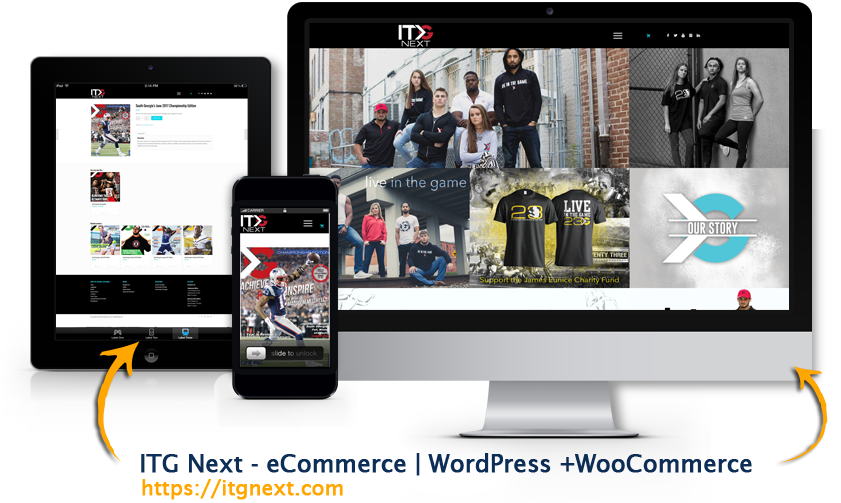 Our friends over at In The Game Sports Network approached us and were in need of a complete website redevelopment and redesign for their outgrown and outdated website. Being avid High School Sports fans ourselves we were thrilled with the opportunity and the rest was history.
Website Development & Website Design Experience Includes:
Partners & Technologies Used
FREE Website Design & Website Development Consultations – Project Quotes
We're here to offer our free expert advice and website design industry knowledge without any fancy sales pitches thrown in (we promise). Simply use the form below to send us your website questions or request a free quote on your website project. You can even include a phone number (optional) and we'll call you.