Video Production & Video Marketing Services
Featured Recent HD Video Project
Video – It's How To Find & Engage Your Customers In 2015
If you could learn about something by watching a quick, entertaining video, or read a page of text, which would you choose? Online video is the perfect medium for telling your story. Being visual, videos engage your audience like no other medium. More than 64% of decision makers use video for business insights and making purchasing decisions.
60 seconds of Video is worth about 1.8 million words. In 2015 businesses and services that creatively use video to promote and educate will score big. 59% prefer video over print and 42% report making a purchasing decision based on viewing a video.
If you could learn about something by watching a quick, entertaining video, or read a page of text, which would you choose?
Benefits of Using Video
Share client success stories
Explain your services or product
Our Small Business Video Production Services Include:
Complete Life-cycle Video Service (from scripting to distribution)
Voice Overs (1,000's of professional voice actors to choose from)
Editing & post-production
Incorporating Video onto your website
Distributing Video to Social Media Channels
In early 2015 Facebook rolled out it's new design and layout of several features aimed to enhance the user experience of business pages that utilize Videos! Check out this Facebook Business Video Page to see firsthand the new design that Facebook rolled out on January 15, 2015.
We Make Small Business Video Easy
It's easy to produce great video when you have a talented team behind the camera. Our award-winning videographers are amazing to work with and will make the most of your time. From beginning to end we 'll work with you to develop the concept and schedule the shoots. We take care of everything.
Fast Video Production – Turn-Around Times Averaging 4 weeks or less!
---
Recent Video Production Projects
---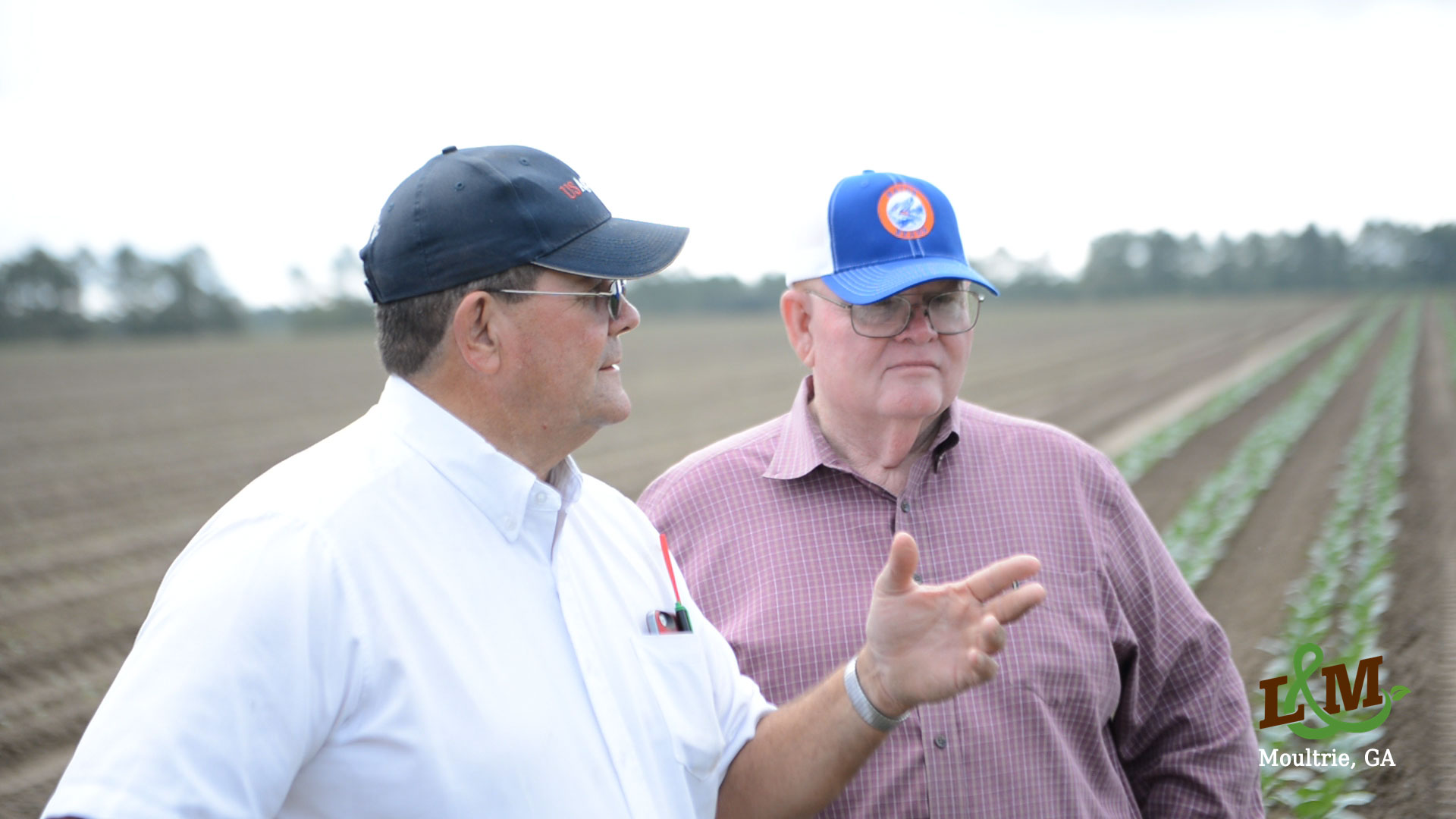 We were tasked with providing cinema quality HD video footage for L&M Farms. Georgia Web Development provides high quality Video Production Services.
FREE Video Production & Video Marketing Consultations – Project Quotes
We're here to offer our free expert video production and video marketing advice without any fancy sales pitches thrown in (we promise). It pays to shop around when it comes to choosing the right video production and video marketing team to take on your project. Simply use the form on the bottom of this page to send us your video production and video marketing questions or request a free quote on your project. You can even include a phone number (optional) and we'll call you.
---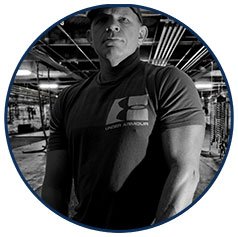 – Mark D. Hulett is an accomplished Videographer, Website Developer and Website Designer at Georgia Web Development. His experience and working knowledge of small business website development, website design, and video marketing spans more than a decade.
---