---
Recent Graphic Design Work
---
Graphics & Website Design
---
Custom Graphics & Website Design To Fuel Your Brand
Awesome graphics and professional website design are not optional when it comes to making a great impression. A picture is worth a thousand words but great, high quality graphics will convey even more. Don't settle for low quality graphic elements for your website or project.
At Georgia Web Development we use professional software like Adobe Photoshop and Adobe Illustrator to deliver creative graphics and website design that's second to none. Our custom graphics and website designs are both pleasing to the eye and easy on your budget.
Stand out from the crowd with a custom, professionally designed, small business logo or go all out with a complete website design package that's designed exclusively for your business and brand. Well designed graphics and websites are powerful and effective communication tools that are essential in today's highly competitive marketplace.
Our Custom Graphics and Website Design Expertise Includes: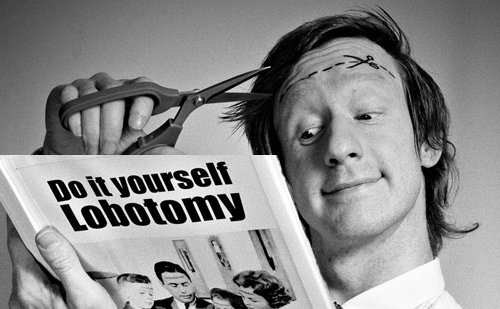 Great Graphics Design… Not A Do It Yourself Project
Professional graphics and a great website design is not a do it yourself project. A common misconception among small business owners is that virtually anyone can fairly easily create great graphics or a professional website design. Unfortunately that's an assumption that easily costs many small businesses thousands of dollars annually in lost revenue and missed sales opportunities. Many entrepreneurs waste their valuable time attempting to design their own graphics and website. Don't be one of them.
Creating great graphics or designing a professional website is not a simple task. It's essentially a skill that's best left to the care of a professional graphics and website designer. At Georgia Web Development we have more than a decade of experience utilizing professional graphics software like Adobe PhotoShop to render some of the highest quality, most creative graphic elements in the industry.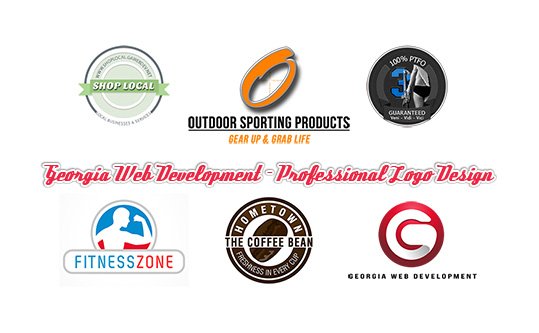 We work closely with all of our clients to deliver exceptional, creative design elements that are original to their specific brand and niche. Custom graphics, small business logos, and website design is something that we're very passionate about. It's what we do daily and we are experts at it. Don't settle for mediocre graphics and cookie cutter themes for your brand, business, or website. Your brand and business deserves something as beautiful, professional, and original as it truly is.
FREE Graphics Design & Website Design Consultations – Project Quotes
We're here to offer our free expert advice and graphics design knowledge without any fancy sales pitches thrown in (we promise). Simply use the form on the bottom of this page to send us your graphics or website design questions or request a free quote on your graphics project. You can even include a phone number (optional) and we'll call you.
Give us a call at 229.234.0181.
---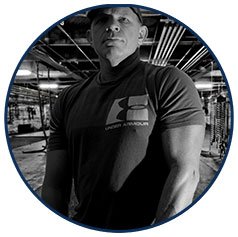 – Mark D. Hulett
is an accomplished website developer and website designer at
Georgia Web Development
. His experience and working knowledge of graphics & website design spans more than a decade.
---