Since I get this general question quite frequently I decided to address it as best I could… in general terms of course. Every website or project I take on is unique so there is honestly no set answer to such a vague inquiry. However maybe this article will give you a better understanding of what's involved in determining website costs.
This article covers website costs and not eCommerce website costs. If you're looking for a great article on eCommerce Website Costs in 2015 go here: How Much Do eCommerce Websites Cost?
Our 7 Step Website Design & Website Development Process

When it comes to website costs typically these are the 3 basic costs:
Website Development & Website Design – Getting the website built (generally the highest cost). This is where a website developer / website designer will actually build and design your website. A website simply put is a lot of files. Graphics, text, and code are woven together around a common theme or framework. The cost for developing a good, professional small business website can be anywhere from $1,500 to $5,000 and up, depending on size, functions, and complexities of the website. For most small, basic business websites, the cost will run somewhere between $1,000 and $2,500. This cost is largely a one-time investment for a tool that you own and will continue to use for communications and marketing.
Hosting – Once the site is built, it must be hosted on a server so the general public can access it through their internet provider. Hosting costs vary widely. They can run anywhere from $8 to $100+ per month for high-end private servers & cloud based hosting solutions. Again this is based on the website functionality, it's CMS (Content Management System) and the amount of traffic anticipated for the website. The space provided for your site on the server should have ample room for high traffic (bandwidth) … our hosting packages do. When a site doesn't have enough bandwidth or server resources the website visitor finds the site sluggish with slow page load times and difficult to access. The Hosting package should have at minimal a reliable track record of maintaining high dependability. Look for things like 99.9% up-time guarantees and hosting providers that actually honor their SLA's (service level agreements) when those up-time guarantees fall short.
Domain Name  Registration– a domain name is the web address where users find your web site (www.yourcompany.com). Domain names are unique and cannot be duplicated. The cost for registering a unique domain name is about $14 per year.
Our typical costs for designing & developing a professional website usually ranges from $1,500 to $2,500 and up, depending on the number of pages and functionality of the website. The costs also can vary widely depending upon how much work the client has done in advance or is willing to do. Things like content creation, graphics, and general information about the specific business or service have to be sourced. Clients can often save a great deal on website costs if they come prepared with their content in hand and are well organized in what they are looking to achieve with the website.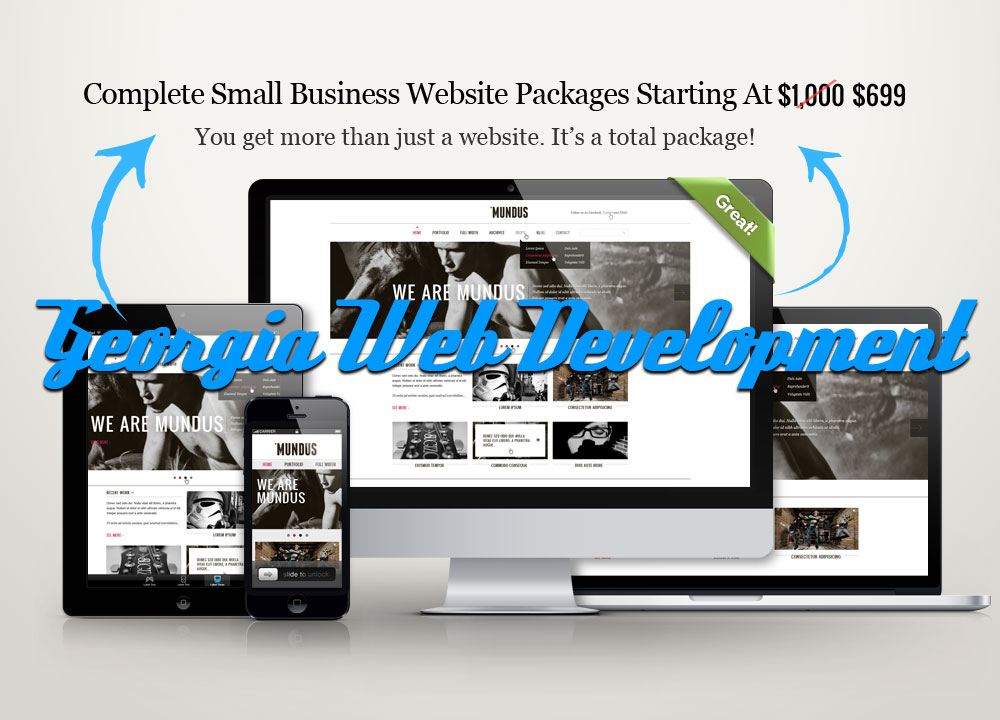 Associated Website Costs Vary and Can Include:
Email services with multiple email accounts.
Internet marketing services – researching how best to promote your site and get the maximum visibility, drawing more visitors to your site.
Maintenance services – updating the site continually, making changes, adding pages, delivering web statistic reports, and more.
If you really want an accurate and precise website cost for your specific website or project then I encourage you to visit our FREE online website project planner. Take a few minutes to complete it to the best of your ability and submit it to us for a FREE no-obligation quote on your website project. There is no-obligation and the website quote we provide is both free and confidential.
---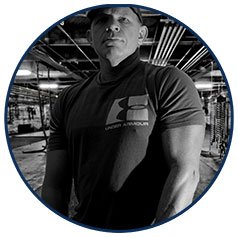 – Mark D. Hulett is an accomplished website developer and website designer at Georgia Web Development. His experience and working knowledge of small business website development & website design spans more than a decade.
---
---
https://gawebdev.com/georgia-web-development/wp-content/uploads/2012/01/graphics-1000x720.jpg
720
1000
markdh1
https://gawebdev.com/georgia-web-development/wp-content/uploads/2015/01/gawebdev-logo20152.png
markdh1
2012-01-24 01:48:26
2015-03-09 11:36:06
What are the costs with getting a professional website?